Property Management in
The Woodlands, Texas
Let our team keep you profitable & generate long term results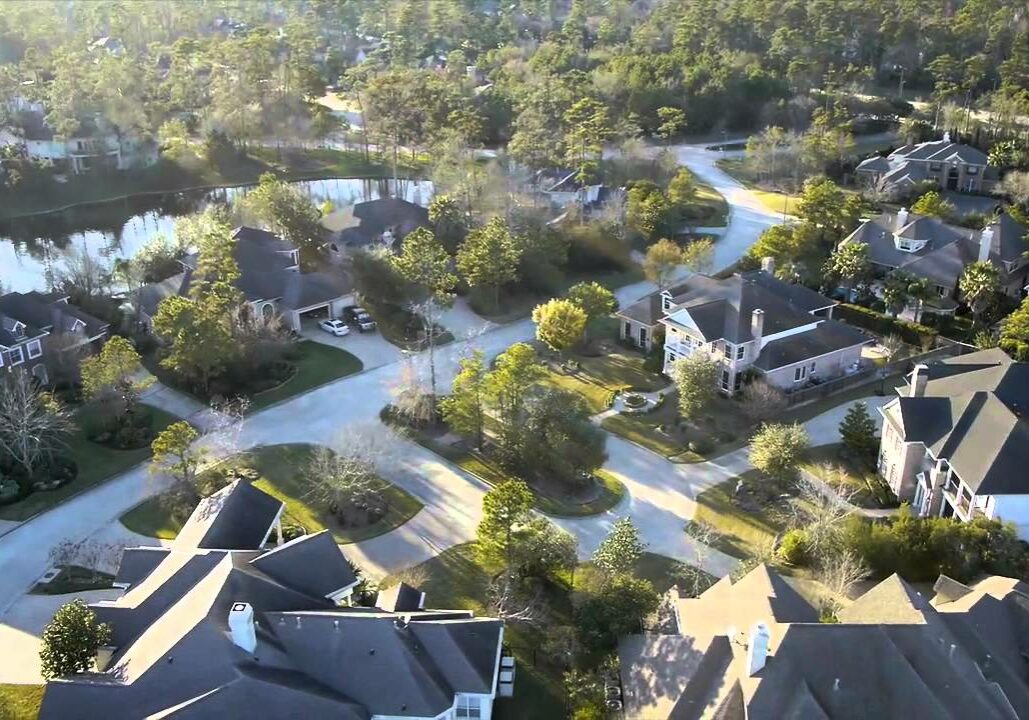 The Woodlands, TX
Located in Montgomery County, Texas, The Woodlands is a master-planned community. With a population of just under 94,000 people, this community makes up a large portion of the Houston-The Woodlands-Sugar Land metropolitan area. This community sits on 28,000 acres and has over 220 miles of hiking and biking trails. You can also enjoy the 147 parks throughout the region.
If you enjoy golfing, The Woodlands has championship golf courses you'll enjoy playing on. Spend your date night at the Cynthia Woods Mitchell Pavilion, where you can enjoy some outdoor music. The kids will love The Woodlands Children's Museum, where they can experience a fun interactive time. Be sure to take a trip on the Woodlands Waterway Trolley and stop by the Woodlands Farmers Market and Woodlands Mall to get your fill. If you enjoy historical sites, then you're in luck. There's the Woodlands Art League, Char Dham Hindu Temple, George And Cynthia Woods Mitchell Library, and Robert Flemming Aquatic Center.
The Woodlands Rental Home Market
As you learned above, The Woodlands is a big community with lots of people. Not only do you have the residents that reside in this particular community, but The Woodlands is surrounded by the rest of the Houston metropolitan area. The Woodlands rental market is one place that you should be investing in. It doesn't matter if you don't have any rental units currently or if you already have some to your name. Purchasing real estate properties in this area can help to supplement your existing income every month through rental income. Part of that monthly rental income will go towards paying for the mortgage on the rental unit. Over time, the mortgage will get paid down, and you will have more equity in your home. So you can enjoy both the benefits of extra monthly income and acquiring real estate wealth in the long-term.
Why RentLife® Property Management is the #1 choice for Property Management in The Woodlands, Texas
Most real estate investors don't want to self-manage their rental properties. It simply takes a lot of learning and time to do so. In the Woodlands, RentLife® Property Management firm has the knowledge and experience in the local area to handle all of your rental properties. Rentlife® Property Management has many flexible management packages that will allow you to decide on your level of involvement in the rental process. We'll take care of marketing your rental, screening tenants, drafting contracts, collecting rent, dealing with maintenance requests, and so much more.
Give us a call today and let RentLife® Property Management become your #1 choice for your The Woodlands Property Management firm.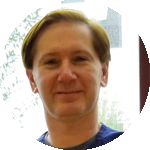 Completely satisfied with my decision!
"I would like to personally thank you for personal guidance and professional advice during my investment property purchases. You and your staff are always friendly, happy to help, reliable, very efficient, and extremely professional. Your services definitely take the hassle out of the typical 'landlord experience.' It's been a pleasure doing business with you all and I look forward to many more years of your excellent service. I will continue to recommend you to my colleagues. Keep up the good work."
Christopher Ardoin
Real Estate Investor/Registered Pharmacist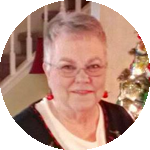 What a Fantastic Experience!
"If you are looking for an awesome team, with an abundance of knowledge in the real estate industry, look no further! The RentLife Team has helped me with my three rental homes for years!"
Nancy Howe
Real Estate Investor
Greater Houston's Local Property Management Experts
If you own a local rental home, you need our management support.
Are you looking for the right property manager to handle your Houston rental property? It's important to carefully weigh your options before signing on the bottom line. After all, entrusting a management team with your real estate investment is no small decision. From finding the right tenant to handling monthly billing and maintenance, you need to work with a partner you know you can trust to put your needs first.
At RentLife® Property Management, our goal is simple: we want to provide the best property management in Houston & the surrounding suburbs. Our team of residential experts works hard to reach our performance benchmarks consistently, and we never stop striving to get our clients the best possible returns. Contact us today to schedule a free consultation and learn how we can help you maximize your earning potential.