Property Management in
Katy, Texas
Let our team keep you profitable & generate long term results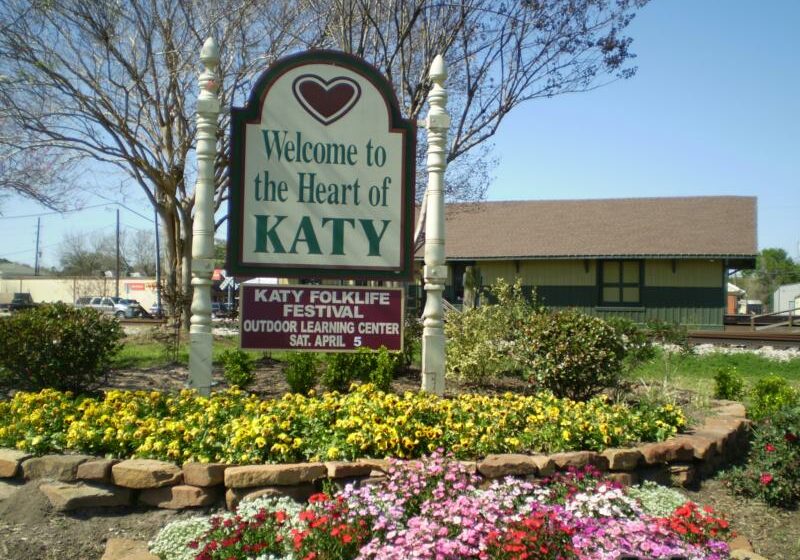 Katy, TX
A former railroad town dating back more than a century, the city of Katy, TX, has come a long way. Part of the Houston-The Woodlands-Sugar Land metropolitan area, but an urban center in its own right, Katy is home to several major employers, including BP engineering operations and an Amazon distribution center.
Residents of Katy enjoy access to great retail, entertainment, and recreational options. For an outdoor afternoon, there's the Typhoon Texas Houston waterpark or Mary Jo Peckham Park. The Katy Heritage Museum and the Katy Visual and Performing Arts Center offer fascinating spectacles of a different kind. And most shopping needs can easily be met at Katy Mills Shopping Center, Katy Market Day, or the city's many other retail outlets. The Katy Independent School District is well regarded on a national level.
The city's vibrant economy, large employers, great quality of life, and relatively small size within the nation's fourth-largest metro area make it an attractive place to live and work. The population has grown by almost a third in the past decade. Property values are appreciating, and the rental market is strong. Katy rental property is a great investment.
First-time investors may be wary of jumping into rental ownership and management, especially in an unfamiliar town. Experienced landlords with a track record of self-managed properties may not have the capacity to take on another property.
Why RentLife® Property Management is the #1 choice for Property Management in Katy, Texas
That's where Rentlife® Property Management comes in.
We know the Katy rental market: where the hidden gems are in Old Towne, where the up and coming hot spots are in Greater Katy. We know the areas that are most convenient for commuters and the neighborhoods that are best for families with kids.
And we know property management. We've got a track record of providing great service to tenants, so landlords don't have to. Our managers are experienced, and our staff is knowledgeable about real estate, rental management, and the local area. We offer flexible Katy property management packages that allow landlords to select which services are best for them.
Give us a call today and let RentLife® Property Management become your #1 choice for your Katy Property Management firm.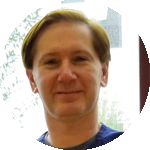 Completely satisfied with my decision!
"I would like to personally thank you for personal guidance and professional advice during my investment property purchases. You and your staff are always friendly, happy to help, reliable, very efficient, and extremely professional. Your services definitely take the hassle out of the typical 'landlord experience.' It's been a pleasure doing business with you all and I look forward to many more years of your excellent service. I will continue to recommend you to my colleagues. Keep up the good work."
Christopher Ardoin
Real Estate Investor/Registered Pharmacist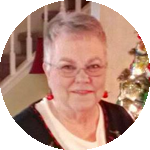 What a Fantastic Experience!
"If you are looking for an awesome team, with an abundance of knowledge in the real estate industry, look no further! The RentLife Team has helped me with my three rental homes for years!"
Nancy Howe
Real Estate Investor
Greater Houston's Local Property Management Experts
If you own a local rental home, you need our management support.
Are you looking for the right property manager to handle your Houston rental property? It's important to carefully weigh your options before signing on the bottom line. After all, entrusting a management team with your real estate investment is no small decision. From finding the right tenant to handling monthly billing and maintenance, you need to work with a partner you know you can trust to put your needs first.
At RentLife® Property Management, our goal is simple: we want to provide the best property management in Houston & the surrounding suburbs. Our team of residential experts works hard to reach our performance benchmarks consistently, and we never stop striving to get our clients the best possible returns. Contact us today to schedule a free consultation and learn how we can help you maximize your earning potential.