Property Management in
Magnolia, Texas
Let our team keep you profitable & generate long term results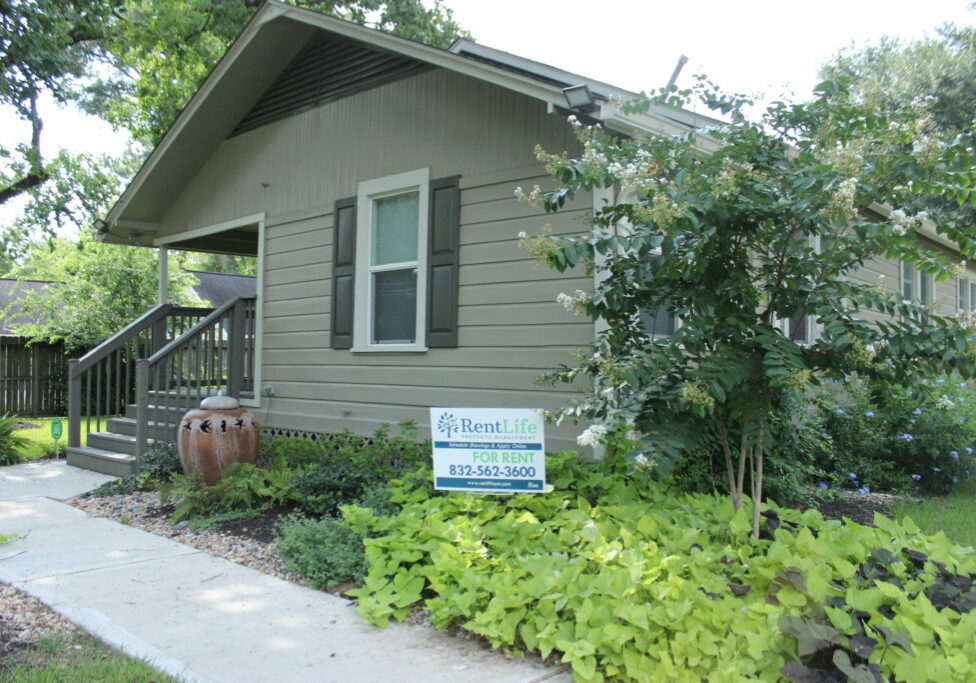 Magnolia, TX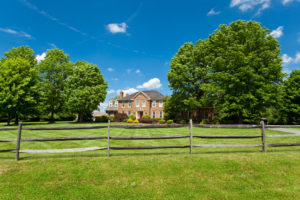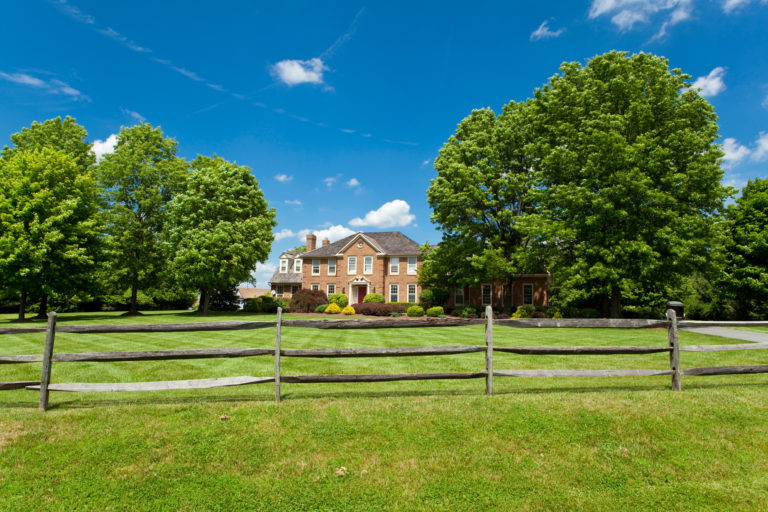 The City of Magnolia is located at the junction of FM 1774 and FM 1488.
Magnolia reflects the friendliness of a small town, yet it is a growing City with nearby access to our big city neighbors of Houston, Conroe, and The Woodlands. Magnolia is a small community with big hearts and great pride. Quality families are the cornerstone of this inviting City. Family values permeate throughout the community creating a warm and safe place to start a family and raise children of all ages.
Homeowners have a variety of living options to choose from – conventional subdivisions, farm, and ranch living, or custom designed homes on sprawling acreage. Leisure and recreation opportunities abound for golfers, equestrians, nature lovers, and cycling enthusiasts alike.
Magnolia, Texas is located in southwest Montgomery County, nationally ranked as 7th in growth among U.S. counties.  A short drive from Houston, Magnolia is poised for expansion with the arrival of the SH 249 Toll Way and major corporations like ExxonMobil moving into the area. At the crossroads of progress, Magnolia is still a place where neighbors help neighbors—a place to call home or grow your business.
Real Estate Investing In Magnolia, Texas
If you've ever considered investing in real estate, Magnolia, Texas, is a great location to start. This small town tends to house many families who are looking to live on the outskirts while still being within a fair driving distance to their job in Houston. When it comes to getting your very own Magnolia rental home, it's a decision that can help to change your financial future.
Magnolia rental homes will allow you to enjoy some passive income to supplement your existing earned income. As you continue to acquire more rental properties in this Texas town, you can enjoy the more stackable income. As time goes by and you use some of the rental income to pay for your mortgages, you will start to own these rental properties free and clear. Ultimately, owning real estate will build your net worth.
Why RentLife® Property Management is the #1 choice for Magnolia Property Management in Magnolia, Texas
If you're purchasing rentals, it's a good idea to use an experienced Magnolia property management firm. Our property management office is located in Tomball, Texas. Let us deal with marketing your rental, screening potential tenants, collecting rent, dealing with contracts, and so much more. It only makes sense to let the experts at RentLife® Property Management use our local market experience to get your rental home filled by a good tenant that will bring you in a consistent income.
Magnolia, Texas is a great place to call home!
Give us a call today and let RentLife® Property Management become your #1 choice for your Magnolia Property Management firm.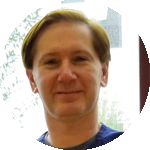 Completely satisfied with my decision!
"I would like to personally thank you for personal guidance and professional advice during my investment property purchases. You and your staff are always friendly, happy to help, reliable, very efficient, and extremely professional. Your services definitely take the hassle out of the typical 'landlord experience.' It's been a pleasure doing business with you all and I look forward to many more years of your excellent service. I will continue to recommend you to my colleagues. Keep up the good work."
Christopher Ardoin
Real Estate Investor/Registered Pharmacist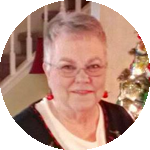 What a Fantastic Experience!
"If you are looking for an awesome team, with an abundance of knowledge in the real estate industry, look no further! The RentLife Team has helped me with my three rental homes for years!"
Nancy Howe
Real Estate Investor
Greater Houston's Local Property Management Experts
If you own a local rental home, you need our management support.
Are you looking for the right property manager to handle your Houston rental property? It's important to carefully weigh your options before signing on the bottom line. After all, entrusting a management team with your real estate investment is no small decision. From finding the right tenant to handling monthly billing and maintenance, you need to work with a partner you know you can trust to put your needs first.
At RentLife Property Management, our goal is simple: we want to provide the best property management in Houston & the surrounding suburbs. Our team of residential experts works hard to reach our performance benchmarks consistently, and we never stop striving to get our clients the best possible returns. Contact us today to schedule a free consultation and learn how we can help you maximize your earning potential.