Property Management in
Cypress, Texas
Let our team keep you profitable & generate long term results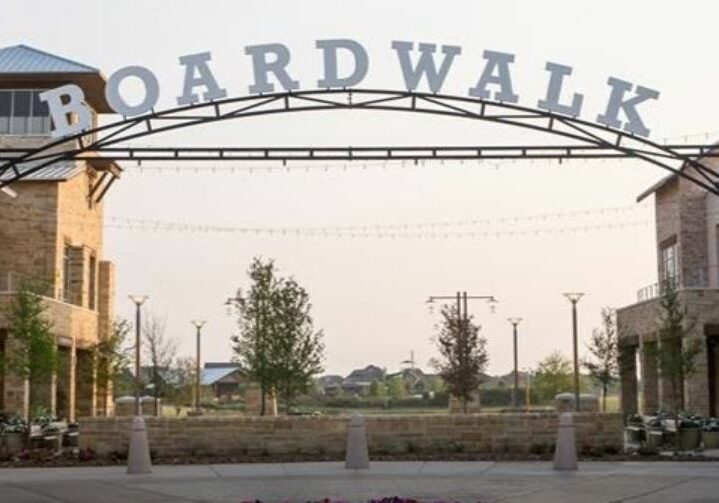 Cypress, TX
Just northwest of downtown Houston you'll find Cypress right along Highway 290. This city provides a great place for families and young couples to live while working inside the bigger metropolitan area of Houston. Cypress has many outdoor activities and sights to enjoy. Some of these include Matzke Park, Richard & Meg Weekly Community Center, Little Cypress Creek Preserve, Lakewood Crossing Park, Cypress Top historical Park, and Telge Park.
If parks and recreation just aren't your thing, there is plenty more to do in this small Texas community. You can start at the Houston Premium Outlets that will allow you to enjoy some great deals. Be sure to stop by Wicked Boxer Brewing or Brew 30 Taphouse to get a nice cold beverage after a long day of shopping. If you're planning a day with the kids, then a trip to the Escape Hunt Experience and the XVRcade is in order.
Cypress Rental Units
Since Cypress is right inside the big city of Houston, Texas, it's a very desirable location to live. There are many Cypress rental units available for investors who are looking to make their financial mark in real estate. With rental units, you can enjoy the many benefits of owning real estate.
The first and most obvious benefit of having rental units is passive monthly income. Once you get a tenant in each unit, you can enjoy monthly rental payments that can supplement your existing earned income. The second major benefit of owning rental units is that you can have your tenant's rent money pay for the mortgage payment. This essentially allows you to purchase rental properties with another person's money. The more rental properties you acquire, the more assets you can add to your net worth.
Why RentLife® Property Management is the #1 choice for Property Management in Cypress, Texas
Whether this is going to be your very first rental unit or your tenth, having RentLife® Property Management by your side is a must. With our experienced staff and knowledge of the local market, our Cypress property management company will be an essential part of your real estate portfolio. We know what the fair market rents are and how to find high-quality tenants.
Our staff will assist you today by answering any questions you have about the rental process. We will market your property, screen tenants, create contracts, collect rent on your behalf, deal with maintenance requests, and so forth. With our help, you can truly make your rental income passively.
Give us a call today and let RentLife® Property Management become your #1 choice for your Cypress Property Management firm.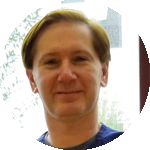 Completely satisfied with my decision!
"I would like to personally thank you for personal guidance and professional advice during my investment property purchases. You and your staff are always friendly, happy to help, reliable, very efficient, and extremely professional. Your services definitely take the hassle out of the typical 'landlord experience.' It's been a pleasure doing business with you all and I look forward to many more years of your excellent service. I will continue to recommend you to my colleagues. Keep up the good work."
Christopher Ardoin
Real Estate Investor/Registered Pharmacist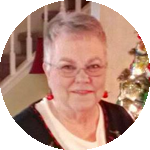 What a Fantastic Experience!
"If you are looking for an awesome team, with an abundance of knowledge in the real estate industry, look no further! The RentLife Team has helped me with my three rental homes for years!"
Nancy Howe
Real Estate Investor
Greater Houston's Local Property Management Experts
If you own a local rental home, you need our management support.
Are you looking for the right property manager to handle your Houston rental property? It's important to carefully weigh your options before signing on the bottom line. After all, entrusting a management team with your real estate investment is no small decision. From finding the right tenant to handling monthly billing and maintenance, you need to work with a partner you know you can trust to put your needs first.
At RentLife® Property Management, our goal is simple: we want to provide the best property management in Houston & the surrounding suburbs. Our team of residential experts works hard to reach our performance benchmarks consistently, and we never stop striving to get our clients the best possible returns. Contact us today to schedule a free consultation and learn how we can help you maximize your earning potential.