Property Management in
Kingwood, Texas
Let our team keep you profitable & generate long term results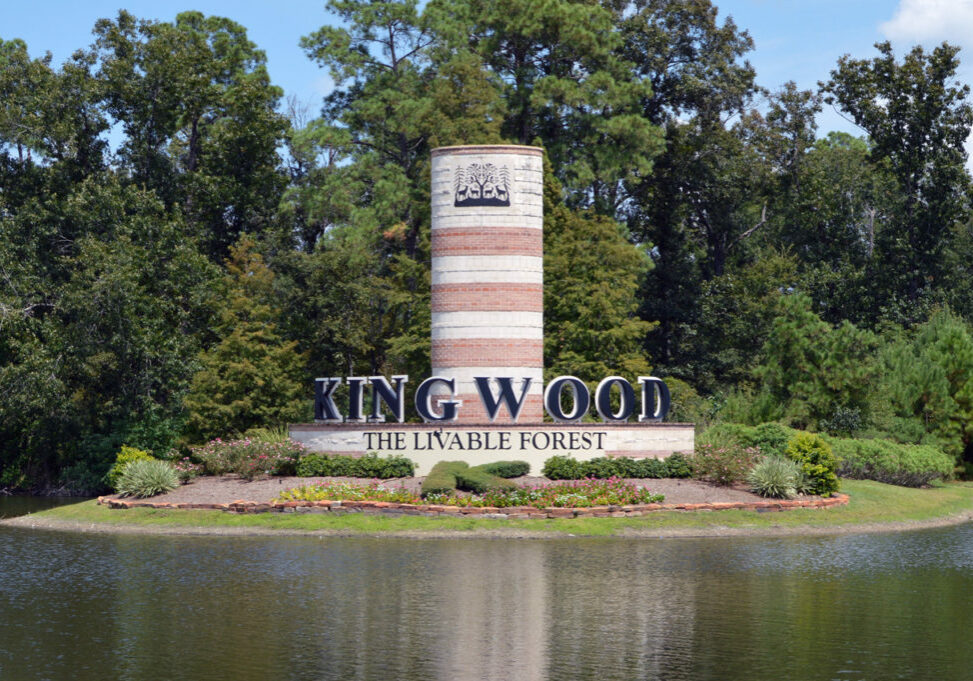 Kingwood, TX
Nicknamed 'The Livable Forest', Kingwood is a master-planned community in the northeastern part of Houston. Located in Harris County, this community sits on 14,000 acres and houses over 81,000 people. With its boundaries right in the Houston metropolitan area, there are tons of fun things to do within a short distance of this community.
You can enjoy some quality time outdoors at the Mercer Arboretum, Cypress Trails, Lake Houston Wilderness Park, and Pundt Park. Your kids can enjoy spending some time at the Kingwood Library, Ettin Games, Got'Cha Paintball, Speedsportz Racing Park, ShowBiz Cinema, and the Escape Artist Texas. Kingwood also boasts a lot of fun places for adults to enjoy themselves including The Centurion Lounge, Hop Stop, Tour 18 Houston, and Stetsons Nightlife.
Is A Kindwood Rental Home Right For Me?
Investing in real estate is something that most people think about from time to time. Some people have rental properties under their belt while others are just getting started. Kingwood is a great Texas community to purchase your very first and your very next rental property. This planned community has a large population that will ensure that your Kindwood rental unit is rented out consistently.
When you decide to purchase your very own rental property, you can enjoy some awesome benefits. The most obvious that people want is the monthly rental income from their tenants. This can help to supplement your existing income. Your tenant's rent will also go towards paying down the mortgage payment on your property. Once your mortgage loan is all paid off, then you can own the property free and clear. The more rental properties that you acquire over time, the more monthly passive income you can enjoy and the bigger your future wealth will be.
Why RentLife® Property Management is the #1 choice for Property Management in Kingwood, Texas
If you invest in real estate rentals in the Kingwood, Texas area, then you should be hiring an experienced Kingwood property management firm. At Rentlife® Property Management, our knowledgeable staff is up-to-date with the Kingswood market. They can easily share with you the market rent for your rental units and answer all of your questions regarding property management. We offer flexible management programs, so you can be involved as little or as much as you want throughout the entire rental process. We work hard to screen tenants to get high-quality ones which will provide you with a consistent income for many years to come.
Give us a call today and let RentLife® Property Management become your #1 choice for your Kingwood Property Management firm.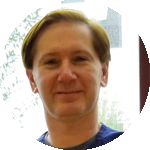 Completely satisfied with my decision!
"I would like to personally thank you for personal guidance and professional advice during my investment property purchases. You and your staff are always friendly, happy to help, reliable, very efficient, and extremely professional. Your services definitely take the hassle out of the typical 'landlord experience.' It's been a pleasure doing business with you all and I look forward to many more years of your excellent service. I will continue to recommend you to my colleagues. Keep up the good work."
Christopher Ardoin
Real Estate Investor/Registered Pharmacist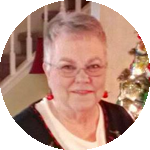 What a Fantastic Experience!
"If you are looking for an awesome team, with an abundance of knowledge in the real estate industry, look no further! The RentLife Team has helped me with my three rental homes for years!"
Nancy Howe
Real Estate Investor
Greater Houston's Local Property Management Experts
If you own a local rental home, you need our management support.
Are you looking for the right property manager to handle your Houston rental property? It's important to carefully weigh your options before signing on the bottom line. After all, entrusting a management team with your real estate investment is no small decision. From finding the right tenant to handling monthly billing and maintenance, you need to work with a partner you know you can trust to put your needs first.
At RentLife® Property Management, our goal is simple: we want to provide the best property management in Houston & the surrounding suburbs. Our team of residential experts works hard to reach our performance benchmarks consistently, and we never stop striving to get our clients the best possible returns. Contact us today to schedule a free consultation and learn how we can help you maximize your earning potential.