Work with RentLife® Property Management
We provide RealLife

®

solutions for your rental property
Ready to find out more?
Explore our pricing plans to get started.
Mark A. Kallus
BROKER/OWNER, RMP®, TRPM®, TRLS®
Mark Kallus RMP®, TRPM®, TRLS® has been a licensed Realtor since 1994 and obtained his Real Estate Brokers License in 1998. He is a member of the Houston Association of Realtors (HAR), Texas Realtors (TR), and the National Association of Realtors (NAR). Mark has held each of these professional memberships spanning over all of his years in the real estate profession.
Mark's expertise is in Property Management. He is a member of the National Association of Residential Property Managers (NARPM). He holds NARPM's prestigious Residential Management Professional RMP® designation and is currently working toward his Master Property Manager MPM® designation, which is the highest designation through NARPM. He has also earned the Texas Residential Property Manager (TRPM®) certification along with with the Texas Residential Leasing Specialist (TRLS®) certification. Mark currently serves as a Subcommittee Chair for NARPM's National Communication Committee, the Speaker Chair for the Texas Style NARPM Chapter Annual Conference and the NARPM Houston Chapter Officer Secretary for 2019. Mark's dedication to professionalism makes it imperative that he stays updated and informed on local, state, and federal laws which are ever changing in the Property Management profession.
Mark is a proud Houstonian born and raised! He attended Klein Oak High school and graduated from The University of Houston with a BBA. He is a devoted father of three great kids. In his free time, Mark loves to play the guitar, workout, travel, and spend time with his family.
He attributes his successful 21-year real estate career to a hands-on approach of educating clients on the current real estate market. His ultimate goal in his business is to have a well-informed client that has had a successful and exceptional real estate experience!
Niki Settle
Niki Settle, TRLS® is a native Houstonian living a charmed life with her two and four-legged loves! Being a native Houstonian, she has a vast knowledge of the diverse areas that make up our great city.  She is a real estate professional who values excellent customer service and professionalism.  She has over 30-years of outside sales experience in the Houston area.  She is currently a member of the Houston Association of Realtors (HAR), Texas Realtors (TR), and the National Association of Realtors (NAR).  She is a member of the National Association of Residential Property Managers (NARPM) and the Affiliate Chair for the NARPM Houston Chapter.  She is currently working towards her Residential Management Professional (RMP®) designation as well as her Texas Residential Property Management (TRPM) certification.  Niki loves the real estate industry for so many reasons, but she receives her greatest satisfaction from helping clients make their dream of buying a home a reality.
Niki Settle is deeply connected to Houston.  Having been raised in Katy, Niki considers herself a true Houstonian.  Niki graduated with honors from the University of Houston with a Bachelor of Science in Interdisciplinary Studies and a minor in Psychology.  When she is not working, she enjoys spending time cooking, traveling, gardening, and her family!
Adoptions play a huge role in her life.  Choosing a road less traveled, three of her five children were born in her heart through Adoption.  Today, Niki is an active member in advocating for children waiting for families both domestically and internationally.  "Our family and brokerage team will continue to be involved locally through DePelchin Children's Center in supporting their important work in changing the lives of children and families in our community," Niki says.
Niki would love to assist you with any of your real estate goals, whatever they may be! Want to hear more about how she can assist you? If so, please contact Niki Settle at niki@soldbyniki.com or by phone at 713-373-6798
Get a free rental property analysis
Determine the rental value of your home.
Find out how you can boost your annual profits.
Determine if your home fits our management approach.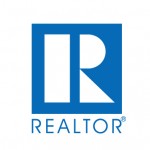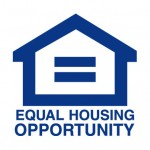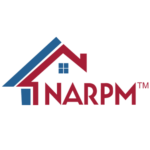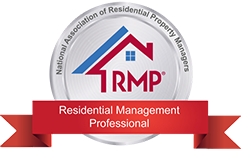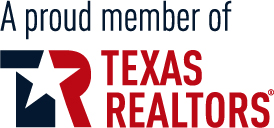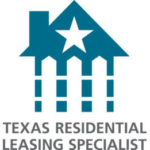 Learn how our property management packages are
designed with your needs in mind: (832) 562-3600