Written by Mark Kallus, Owner & Broker
Houston's Local Property Management Experts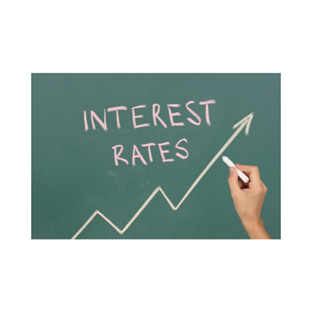 Why Rental Properties Are Still A Good Investment When Interest Rates Rise
Why Rental Properties Are Still A Good Investment When Interest Rates Rise
Rental properties can still be a good investment even when interest rates rise for the following reasons:
Potential for Long-Term Appreciation: Real estate is often viewed as a long-term investment, and rental properties can appreciate over time, potentially offsetting any negative effects from higher interest rates.
Regular Income: Rentals generate a steady stream of income, which can help to offset the impact of higher interest rates on overall returns.
Diversification: Adding rental properties to an investment portfolio can help to diversify holdings, reducing overall risk and potentially cushioning against market volatility.
Inflation Hedge: Rental properties can be a hedge against inflation, as rental rates can increase along with the general cost of living.
Tangible Asset: Unlike stocks or bonds, rental properties are tangible assets that can be physically inspected and evaluated, providing investors with a sense of stability and security.
Tax Benefits: Rental properties offer various tax benefits, such as depreciation and deductions for mortgage interest and other expenses, which can reduce the overall cost of ownership and increase returns.
However, it's important to consider all the factors involved, such as location, property condition, rental demand, and your financial situation, before investing in properties.
We are the one you want if you are looking for a Spring Property Management Company! RentLife® Property Management CRMC® is the best choice for property management in Cypress, TX. We also offer rentals and property management in Humble, Katy, Spring, The Woodlands, Tomball, Conroe, Houston, Magnolia, and other surrounding areas. Contact us today at www.rentlifepm.com or call 832-562-3600.