Written by Mark Kallus, Owner & Broker
Houston's Local Property Management Experts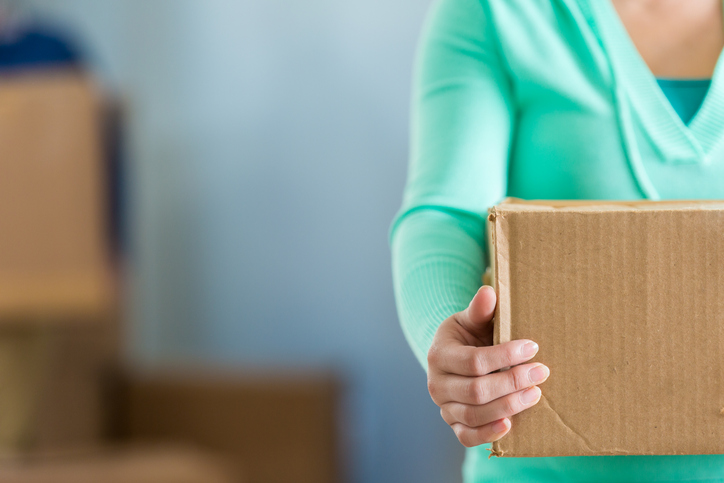 What to do Before Downsizing to a New Home
WHAT TO DO BEFORE DOWNSIZING TO A NEW HOME
Ready to downsize? These tips from Houston area Realtors will help make the process faster and pain-free.
Take photos of every room
Taking photos lets you make a comparison of your hoard before and after your downsizing efforts. Documentation is a great way for you to take stock of what you already have so you don't acquire more of the same. It also helps you pick out which items to discard or donate.
Choose your favorites
Are you a collector? Purging a collection that has taken years and thousands of dollars to build might be hard to do. But what you can do is pick out your favorites and let go of the rest. This lets you hold onto a vital piece of your collection without dealing with all the clutter.
Learn to let go
Many people accumulate objects thinking that they will pass them down to their kids and grandkids. However, this only leads to a hoarding mentality that makes downsizing hard to do. There's also a chance that your heirs will not want to keep these items either.
Instead of passing down these items, take the money that you would spend on storage and put it in a trust fund for your heirs instead. This way, they can take the money to invest in their future, or buy items of their own choosing.
Give it away
Many people who downsize opt to give their belongings away to friends, family, and charities. Be generous with your donations. Give away items that are still in good usable condition.
Give freely. Don't ask too many questions as to where those donations will go.
Giving things away will not only help you downsize, it also keeps items that are otherwise in good condition from ending up in the landfills. Someone will find a way to use your old clothes, shoes, furniture, and kitchen wares.
Acquire less
If you intend to downsize, then you need to stop acquiring more things. The goal should be to pare down your belongings instead of buying new ones. One rule to keep in mind when downsizing is every time you bring something in, you need to get rid of one item in the house. This prevents you from amassing more objects than you really need.
Designate space
When moving to a smaller space, make sure that there's a spot for everything you're bringing with you. There's nothing worse than moving into a new home, only to realize that there isn't enough storage for your belongings.
Before moving, scan the new property and designate which piece of furniture goes where. Talk to an interior decorator or Realtor Katy, TX to find out how to arrange furniture and where to place individual pieces to maximize the space.
Begin now
It's never too soon to start downsizing, even if you haven't found a new home. You can start with small changes today, such as getting rid of stuff you don't use on a regular basis. Start with a drawer and go from there.
For more information can be found at www.rentlifepm.com or by contacting RentLife Property Management's press contact Mark Kallus at 832-562-3600 or mark@rentlifepm.com. Alternatively, the company can be reached by its postal address at 14010 Alice Road, Tomball, Texas 77377