Written by Mark Kallus, Owner & Broker
Houston's Local Property Management Experts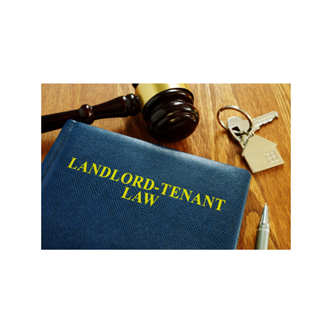 What Rights Do Landlords have?
What Rights Do Landlords have?
Landlord rights vary by jurisdiction, but in general, landlords have the following rights:
Right to Collect Rent: Landlords have the right to collect rent from their tenants per the terms of the lease agreement.
Right to Evict Tenants: If a tenant breaches the lease agreement, landlords have the right to initiate eviction proceedings, subject to certain legal requirements and procedures.
Right to Access the Property: Landlords have the right to access the property for certain reasons, such as to make repairs or show the property to potential new tenants, as long as they provide reasonable notice to the tenant.
Right to Set Rules and Regulations: Landlords can set rules and regulations for tenants to follow as long as they do not violate any fair housing laws or local regulations.
Right to Terminate the Lease: Landlords have the right to terminate the lease if the tenant breaches the lease agreement or fails to pay rent.
Right to Receive Security Deposit: Landlords can receive a security deposit from their tenants, subject to certain state-specific restrictions and requirements.
Right to Privacy: Landlords have the right to privacy, and tenants are generally required to respect their landlord's privacy and not disclose confidential information.
However, it's important to note that these rights are subject to local laws and regulations, and landlords must also respect the rights of their tenants, such as the right to quiet enjoyment and a habitable living environment.
We are the one you want if you are looking for a Spring Property Management Company! RentLife® Property Management CRMC® is the best choice for property management in Cypress, TX. We also offer rentals and property management in Humble, Katy, Spring, The Woodlands, Tomball, Conroe, Houston, Magnolia, and other surrounding areas. Contact us today at www.rentlifepm.com or call 832-562-3600.