Written by Mark Kallus, Owner & Broker
Houston's Local Property Management Experts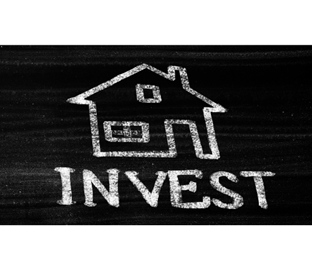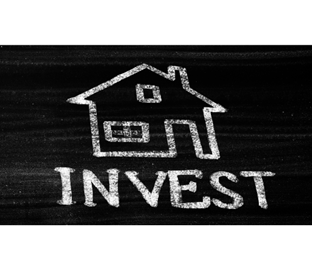 Things Landlords Should Be Doing Every Year – But Probably Aren't
 Things Landlords Should Be Doing Every Year – But Probably Aren't
Often considered a safer investment option, property investment can be a rewarding way to grow your financial portfolio. But property investment is not a "set it and forget it" endeavor. Unless you have hired a property management company to oversee your investment, you better be ready to do a bit of work to ensure your investment is a successful one.
Renew Your Leases Annually
It may seem like a "no-brainer," but you'd be surprised by how often landlords let lease renewals slip through the cracks.
A lease is meant to protect you and your tenant. Without a fully executed legal document, you run the risk of miscommunication, misunderstanding, and potentially expensive legal battles that could have all been avoided by simply renewing your lease annually, even if the terms are unchanged.
Verify Market Value
Real estate is ever-changing. Property values go up and down, and the same holds true for the rental market. Prior to your annual lease renewal, it is important to check to see what the rental market is doing to ensure your rents are on par and adjust accordingly. If you don't, you run the risk of vacancy or undervaluing your rent.
Smoke Alarms and Carbon Monoxide Inspections
In many states, smoke alarms and carbon monoxide detectors are the landlord's responsibility. Many tenants do not know that changing the batteries and test alarms on a semi-annual or annual basis is critical. This responsibility can also be placed on the tenant via terms in the lease, but it is essential to check with the local laws to ensure this is allowable.
Water Leaks
Water leaks are one of the leading causes of property damage, and some are so sneaky, you never know until it's too late. It's important never to assume that your tenant will know (or alert you) to a water leak, particularly if it is a small one. An annual inspection of your pipes and ensuring that no leaks are present is an excellent way to avoid an expensive repair.
Check Your Keys
This is one that many landlords don't think about. You must check to ensure your keys work if a tenant (whether innocently or not) has changed the door locks. It happens more often than you may think, and it is vital for a number of reasons that you have access to the property.
Review Your Property Insurance
Property insurance companies are notorious for changing their rates and terms. It is important to do an annual review of your insurance to ensure you are properly insured while getting the best rate possible. Nothing says you can't change insurance companies, but it is crucial always to be insured.
Get Current Contact Information
It's not uncommon for people to change their phone numbers or email addresses. It is essential to have updated contact information for all of your tenants. It is also important to ensure they have current contact information for you or your property manager.
Change Your Filters
Filters for your HVAC system are an important maintenance item. Filters help your HVAC system run efficiently and can extend the life of the system, and help your tenants save on their monthly bills. Filters should actually be changed multiple times per year. Some landlords choose to provide filters for their tenants and, as a term of the lease, require the tenant to change them. However, there is no way of knowing whether or not the tenant is replacing the filters, so it is important to either do it yourself or require proof of the replacement.
Clean Your Gutters
Clogged gutters can lead to abnormally wet foundations (think bugs!). Both of these can result in expensive yet avoidable repairs. Ensuring water flows properly is an integral part of home maintenance.
At its heart, property investment is a business, and it is important to do all that you can to build a bigger and better business. After all, you're in this to make money.
If you are looking for a Spring Property Management Company~ we are the one you want! RentLife® Property Management CRMC® is the best choice for property management in Cypress, TX. We also offer rentals and property management in Humble, Katy, Richmond, Spring, The Woodlands, Tomball, Conroe, Houston, Magnolia, and other surrounding areas.
Contact us today at www.rentlifepm.com or 832-562-3600.