Written by Mark Kallus, Owner & Broker
Houston's Local Property Management Experts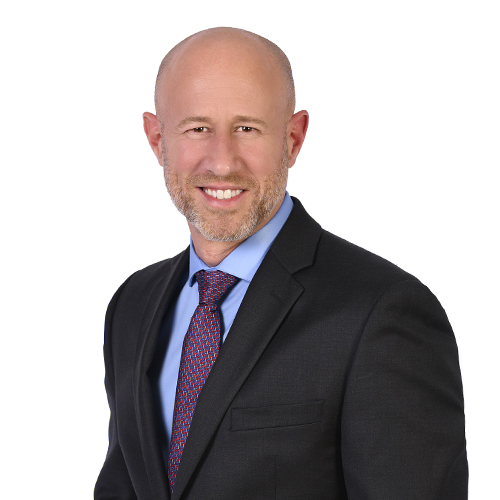 Local Property Management Company Achieves Prestigious National Designation
LOCAL PROPERTY MANAGEMENT COMPANY
ACHIEVES PRESTIGIOUS NATIONAL DESIGNATION
Houston – RentLife® Property Management, a leading local company in the residential property management field, has just been awarded the prestigious CRMC® (Certified Residential Management Company) designation from the National Association of Residential Property Managers (NARPM®).  This prestigious designation is held by only forty-nine (49) property management companies nationwide and is reflective of the professional commitment made to the industry by RentLife® Property Management.
"Receiving the CRMC® designation for my company was one of the proudest moments in my professional career," said Mark Kallus MPM®, RMP®, of RentLife® Property Management.  The professional designation is awarded to property management companies that have completed the highest levels of achievement, including specific course requirements, as well as service to the NARPM® organization.  A detailed examination of the company, as well as letters of recommendation from clients and peers, is required to pass the certification requirements.
There are currently over 5,800 members of NARPM®, the nation's only professional organization for managers of residential properties, from single-family units to 4-plexes.  Members represent over $24 billion in residential rental properties nationwide.  This important designation is one RentLife® Property Management should be very proud of and reinforces the expertise they maintain within the property management field.