Written by Mark Kallus, Owner & Broker
Houston's Local Property Management Experts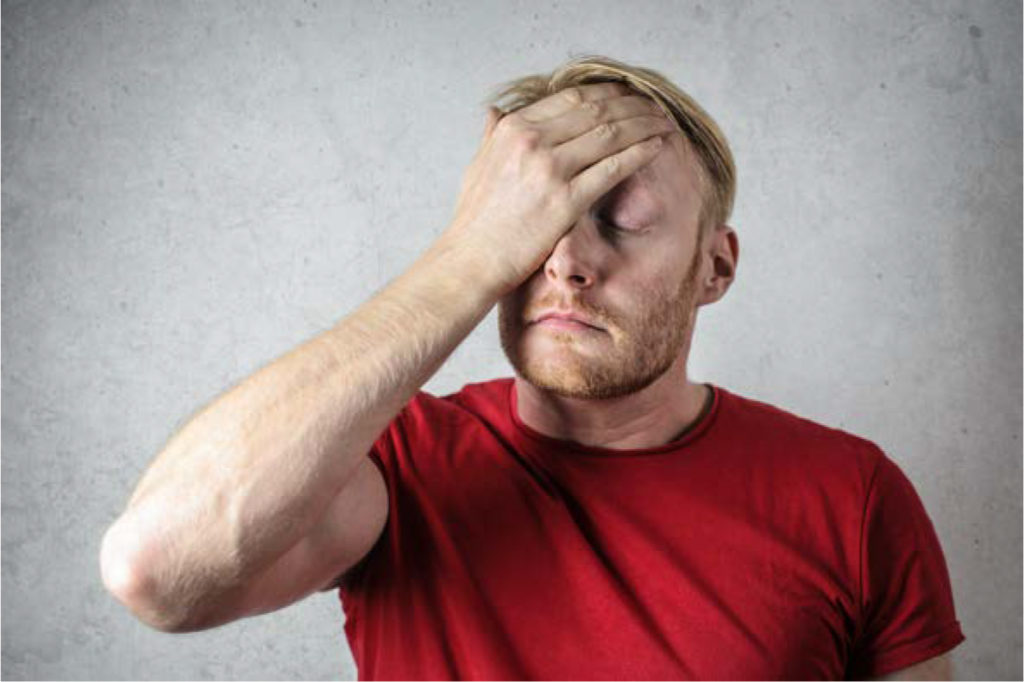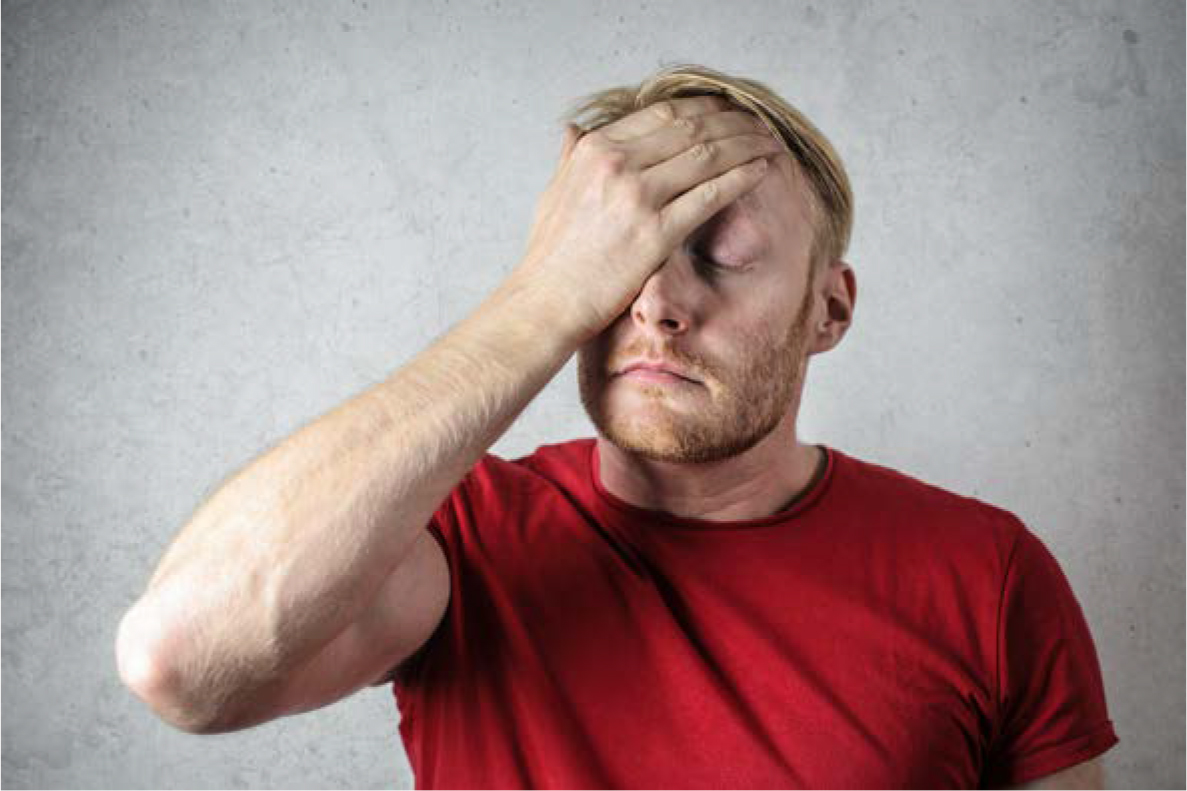 How do I Evict a Tenant in Houston, Texas? What mistakes to avoid?
By Mark A. Kallus, MPM®, RMP®, TRPM®, TRLS® at RentLife® Property Management
What is the biggest reason someone avoids owning a rental property? "What happens if my tenant doesn't pay rent?" This is a question we get asked a lot when being interviewed by a Prospective Owner who is about to buy his/her first rental home. After being in the property management business for over 22-years, here at RentLife® Property Management, we have learned a few things. No one wants to rent out a property and worry about having to evict a nonpaying tenant.
If you follow the following steps, you are sure to expedite the eviction process and get your home back.
1. Have a Lease Contract written by an Attorney
Start with a Texas Realtors® Residential Lease contract. The Texas Realtors Association Attornies write these lease contracts for your Realtor to use. Do not try and use something you found online. Attornies usually can find many loopholes to get the tenant out of it.
2. Do not accept any late rent payments from the tenant
Once your tenant is late, and you have decided that you are not able to work out some sort of payment plan, STOP accepting the rent. By law, after the 1st day of the month, the Landlord can legally stop accepting the rental payment and file for Eviction. If you take the rental payment, you cannot file for Eviction, and you will have to wait for an entirely new month.
3. Do not have an argument with the tenant
Simply tell the tenant you are not accepting the rental payment, and you will be filing for Eviction.
4. Do not give any reasons for the Eviction other than the rent was not paid on time.
At this point, the tenants get very upset and try to cause trouble for the Landlord. Hopefully, the tenant accepts and complies with your request and starts the moving process.
5. DO NOT SHUT OFF UTILITIES
Regardless of the situation, the tenants have rights. Never shut off the utilities even if you are paying them if the tenant is delinquent. This action will get you sued quicker than bees on honey.
6. Follow all Texas Eviction Laws
There are strict laws governing the Eviction process and should be followed by a property management company like RentLife® Property Management who has been evicting tenants for over 22-years.
7. Do not enter the home illegally or change locks
In our experience, it is better to just avoid the tenant's home because of the potential threat of being accused of stealing something from there.
8. Keep an accurate rental payment ledger
This is very important that you have an accurate payment ledger of when the tenant paid and how much since they started leasing from you. The Judge will ask for a copy of this.
9. Always be respectful to the tenant
This is a hard time for the tenant as well as the Landlord. No one likes moving or being evicted out of their home. Have some compassion for the process.
10. Be prepared for Court
Dress Business casual, be on time, and have all of the proper documents. Only speak after the Judge asks you a question.
If you need help evicting a tenant in Harris, Montgomery, or Fort Bend County, give us a call.
Our company handles everything from start to finish. Contact us today!