Written by Mark Kallus, Owner & Broker
Houston's Local Property Management Experts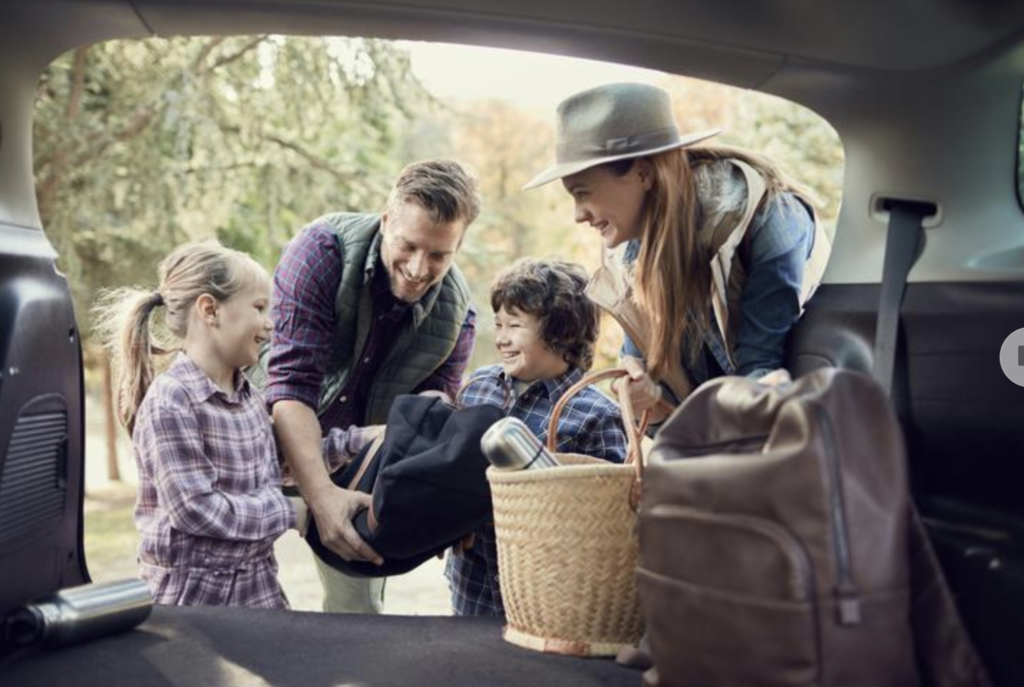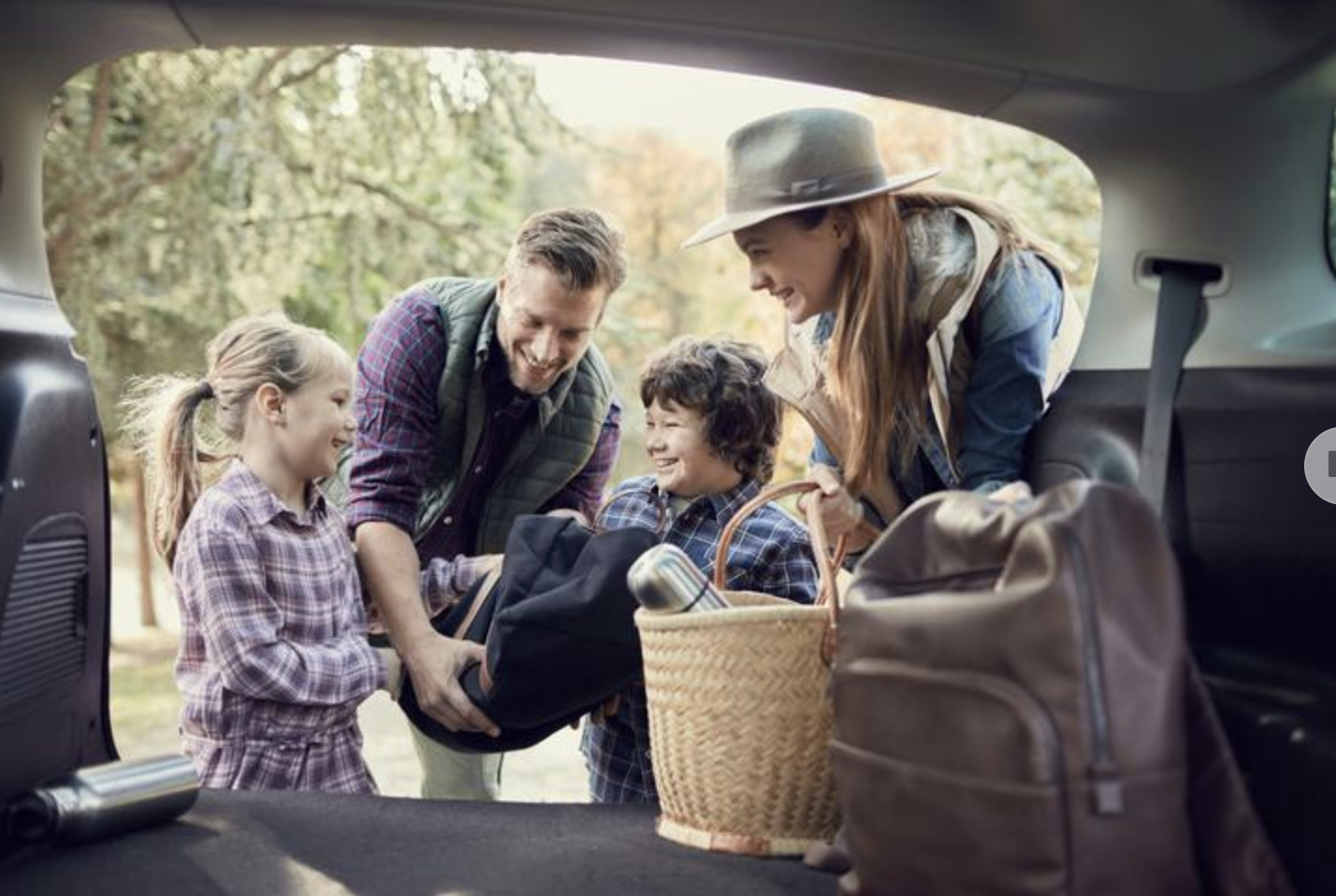 Fun Things to Do on a Budget in Katy, TX
Looking to have fun without breaking the bank? Check out these attractions and activities in town, where you'll find gorgeous houses for sale in Katy, TX.
Katy Prairie Conservancy
The conservancy manages 13,000 acres of preserved land with unique terrain, native plants, and wildlife. Go on a tour of the prairie to reconnect with nature and recharge after a long work week. Popular activities include hiking, bird watching, nature photography, and star gazing.The geology of the prairie ranges from the vast plains just off Interstate 10 to the undulating pastures in the northern section of the easement, so you'll have plenty of ground to cover. Get a glimpse of the deer, beavers, alligators, and other creatures that call the prairie home.
Exploration Park
This public playground in the Willow Fork Drainage District appeals to visitors of all ages. Rediscover the joy and freedom of playing in open spaces with play structures, nature trails, picnic tables, and a garden.The picnic pavilion is available on a first come, first served basis, so come early to claim a table. There is a parking lot next to the Diversion Channel if you plan on bringing a car.
Cinco Ranch Food Truck Friday
Want to know what makes Katy, Texas real estate such a great investment? The food scene. Open to the public, this event takes place on the third Friday of the month from January to October. It brings some of the best Texan food trucks in one place.Here you'll find Cuban, Mexican, Chinese, Southern, and various other cuisines to stimulate your appetite.There's usually a surprise in store for attendees each month, which can be anything from live music to drone flying classes. Come with an open mind and an empty stomach to make the most of this event. Check their Facebook for updates.

LaCenterra Farmers Market
Meet local artisans and vendors at this neighborhood farmers market, where you'll find anything from cheese and honey to seasonal vegetables and fresh eggs. Try some samples and support businesses by shopping local.
No Label Brewing Company
This adults-only hang out spot serves some of the best craft beer in Katy. Their taproom offers year round brews like 1980 Kolsch, El Hefe Weizen, Ridgeback Ale, and more. They also have fun events like live performances, night, and more.Take the beer connoisseur in your life to this Katy institution and enjoy a cold pint after a long day at work.
Johnny Nelson Katy Heritage Museum
Learn about the pioneering history and agricultural heritage of Katy at this museum, where you'll find vintage farm equipment, old photos, and scores of antiques, including old washtubs, stoves, and telephone switchboards.History buffs will love this 9,600-square foot museum and its impressive inventory of vintage items. Highlights include a Chevrolet truck in mint condition, as well as a collection of vintage tractors in various colors
Katy Mills Mall
This outlet mall carries popular brands like Kate Spade, H&M, Victoria's Secret, Michael Kors, and more. Shop your favorite brands and book a table at any of the casual dining restaurants that serve Mexican, Cajun, New merican, and Pan-Asian cuisine. AMC Katy Mills also screens the latest box office hits for the whole family to enjoy.
Explore the Katy real estate market with Niki Settle. You can reach her at  713.373.6798 and Niki@SoldByNiki.com for the latest listings.
For more information can be found at www.rentlifepm.com or by contacting RentLife Property Management's press contact Mark Kallus at 832-562-3600 or mark@rentlifepm.com. Alternatively, the company can be reached by its postal address at 14010 Alice Road, Tomball, Texas 77377