Written by Mark Kallus, Owner & Broker
Houston's Local Property Management Experts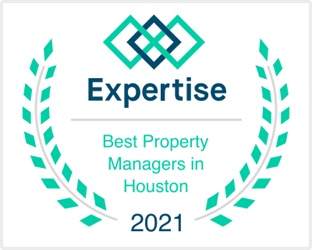 Best Property Management Company in Houston, Texas
Best Property Management Company in Houston, Texas
By: Expertise.com
We were thrilled to be chosen as the Best Property Management Companies in Houston, Texas!
Our constant dedication to learning and improving our policies and procedures to continue to offer the best investment experience for our real estate investors and residents has been noticed.
We strive to assist our real estate investors to continually improve their bottom line while keeping the resident happy in their homes.  As real estate investors ourselves, we treat all of our fee-managed properties as one of our own. Expertise.com only awards the companies that have a proven track record as the best in the property management field.
Being the Best Rated helps consumers to find the best businesses in any city without any effort, along with their complete information. They display all information you need to make the best choice. We are just thrilled that we have been chosen and will continue to work hard to keep this position.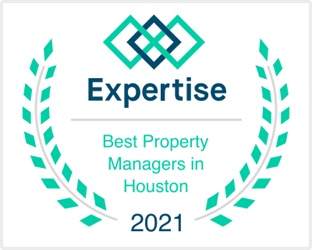 Contact us today at www.rentlifepm.com or 832-562-3600.