Written by Mark Kallus, Owner & Broker
Houston's Local Property Management Experts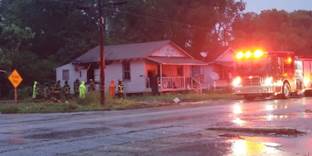 8 Rental Property Insurance Mistakes to Avoid
8 Rental Property Insurance Mistakes to Avoid
Not having the proper property insurance:
Many real estate investors consider insurance a necessary evil. The truth is that insurance is essential and can certainly be evil if you do not have the right protection. Investor insurance is inherently more complex and much less standardized than the average homeowner's insurance policy. That's why it is crucial that you understand what you need to purchase to mitigate coverage holes; otherwise, you risk losing hundreds of thousands of dollars and damaging your excellent credit. Below is a list describing essential coverage options that you should include on every investment policy. Be careful; many of these coverage enhancements are not available with your typical home and auto insurance company. That's why it is imperative that you discuss this with a licensed Texas insurance professional that understands your unique needs as a Texas real estate investor. RentLife® Property Management helps investors understand their potential problems if the proper insurance is not acquired.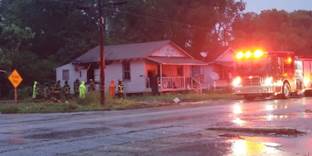 100% Replacement Cost
Did you know that, on average, in Texas, it cost between $90-$95 per square foot to completely rebuild your same property in the event of a total loss?  Check with your insurance carrier for an exact quote.
Landlord Liability Protection
Did you know that many basic policies only cover up to $100,000 of liability per property? This may barely be enough to pay legal fees, much less to indemnify for actual damages. Coverage of at least $500,000 – $1,000,000 is strongly recommended.
Accidental and Sudden Discharge of Water or Steam
Coverage for water heater bursts, pipe breaks, and other common plumbing issues are regularly left off basic policies and are some of the most frequent claims.
Dwelling vs. Homeowner's Policy
If you have a homeowner's policy form on your investment property, you need to switch to a landlord dwelling policy immediately. Your current policy has a provision in it that excludes coverage if you do not occupy the home. The most common rental insurance policies are a Texas Dwelling Policy (TDP1), which is typically the bare bones policy. Up to a Texas Dwelling Policy (TDP3), which typically covers many more items and has full replacement cost. The TDP3, however, comes at a price.
Vacancy Clause
Most dwelling policies exclude coverage for any property left vacant for 30 days or longer. If your home is vacant, you need to be temporarily switched to a vacant home policy to be eligible for a claims payout. Check with your insurance agent and know the specifics.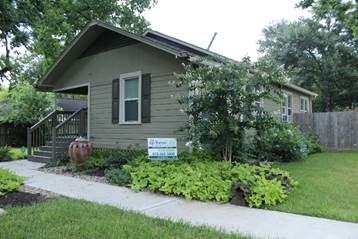 Loss of Rents (aka Loss of Use, Fair Rental Value)
If your property is significantly damaged due to a covered claim, your tenant will move out and more than likely not pay rent. With this endorsement, the insurance policy pays you the rent while the home is being repaired/rebuilt. RentLife® Property Management has a list of Insurance Agents who have helped many of their current investors find the proper coverage for very reasonable rates. Click Here for a list of agents.
Not having your Property Management Company listed as Additional Insured.
Did you know that The TEXAS REALTORS® Management Agreement requires you to list your Property Management Company on your policy as an additional insured? If you don't have this protection, you are violating the contractual agreement between you and your Property Management Company. This protection is provided for FREE by many reputable insurance carriers.