Written by Mark Kallus, Owner & Broker
Houston's Local Property Management Experts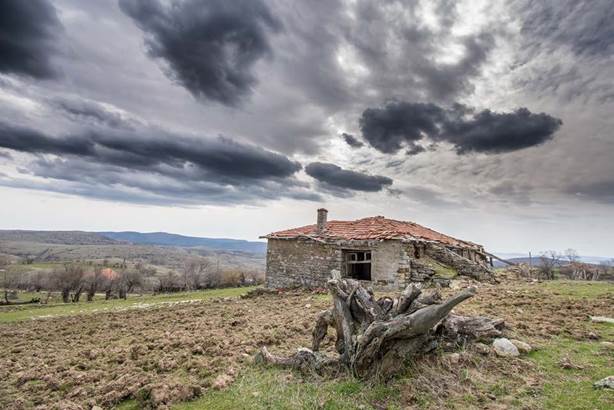 5 Risks of Owning Rental Properties in Houston, Texas
The richest people in the world own real estate for a reason.  "Real estate cannot be lost or stolen, nor can it be carried away. Purchased with common sense, paid for in full, and managed with reasonable care, it is about the safest investment in the world." Franklin D. Roosevelt, U.S. President. However, as with all real estate investments, there are also some risks involved.
Listed below are some of the major risks in rental property investing: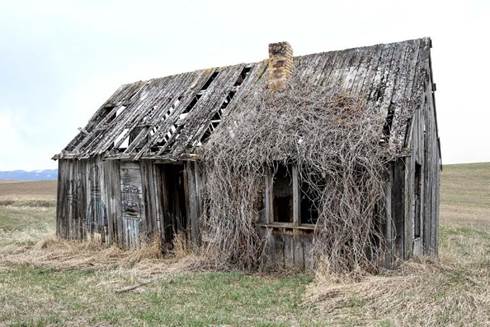 Extended Vacancy
One of the biggest concerns and risks is an extended vacancy in your rental home.  Everyone knows you need an occupied home to help pay for your mortgage.  If you do not have a tenant in the home, you are out of pocket every month until you get your home leased.  When you are budgeting your figures on trying to decide how much you can afford to spend a particular house, you must always calculate in a month per year of vacancy.  Hopefully, you have a long term tenant that stays for a very long time; however, never expect it.
Undesirable Location
When trying to decide where you should purchase your new real estate investment home, always be aware of location, location, location.  Always check the crime rates, school district ratings, consumer growth, and average income. You always want to buy in an area that is improving and not declining.
Unexpected Repairs
When you are running your numbers on a particular home and trying to decide if the home is worth the investment, always add in extra repair costs.  If I have learned anything over my last 22-years of managing and investing in rental homes, it is there is always something that needs to be repaired.  Some of the biggest mistakes some investors make is deferring too long on maintenance repairs.  For some reason, they think the repairs are going to correct themselves, and they never do and usually end up costing more money, time, trouble and risk than just correcting the problem when they arise.
Bad Tenants
It is always surprising to me when investors complain about having bad tenants.  The investors complain about the late payments, dirty homes, unauthorized animals, unauthorized occupants, etc.  I ask them if they had screened their tenants, and the usual answer is no.  Not screening your tenants correctly, which includes our typical package of checking credit, criminal, employment, rental verification, and pet screening.  It is amazing the amount of information you can find out about someone if you do your due diligence.
Possible Financial Losses – Negative Cash Flow
This last risk is usually a cause of all of the above.  Real estate investment is still a numbers game.  Most successful real estate investors are astute people who have a system in place to cover all their basis.  Several investors did not have policies in place and have gone bankrupt.
The best part of this article is there is a simple solution.  RentLife Property Management has over 22-years of real estate management and investment experience.  As a full-service property management company, we have access to a Cash Flow Analysis system, which helps you evaluate if your potential investment property meets your financial expectations.  Our seasoned Real Estate Agents can help you find the best investment location meeting your investment needs from our years of experience.  Due to our size we have special pricing from some of the top-quality contractors and vendors in the area to help get you the best value on the necessary work that will need to be done.  Our Applicant Screening process is second to none with checking the Applicant's credit, criminal, employment, rental history, and if they have a pet, even screening the pets.
Check us out at www.rentlifepm.com or give us a call at 832-562-3600 and ask for the Owner Mark Kallus Broker/Owner, MPM®, RMP®, TRPM®, TRLS®.
Topics: Property Management, Real Estate Agents, Industry News
December 17, 2019
Written by Mark Kallus Broker/Owner, MPM®, RMP®, TRPM®, TRLS® of  RentLife Property Management