Written by Mark Kallus, Owner & Broker
Houston's Local Property Management Experts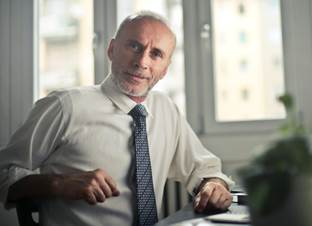 10 Questions To Ask The Property Manager
Here are some of the best questions to determine which property management company is best for you.
How long have you been managing rental properties?
Always choose a company with experience. You do not want to make a mistake and hire someone who is going to be learning with your investment property and tenants. Experienced Property Managers have been through the good, the bad, and the ugly. If your Property Manager doesn't have some stories to tell you from experience, you need to leave quickly. RentLife®Property Management has been managing rental properties since 1980.
Do you personally invest in rental properties?If so, how long have you been investing?
We feel that the Property Managers need to have "skin in the game" as they say. If the Property Managers are not investing in rental homes, why not? Are you to trust someone with your property who doesn't believe in their skills with their own money? Our family has been investing in real estate since 1980 and still owns the properties as of today.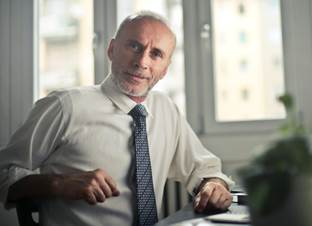 Are you a licensed property manager? Do you hold any Designations or Certifications?
In the state of Texas, in order to legally manage a rental property for another person, and receive any compensation, you must be a licensed real estate agent in Texas. Beware of "Part-Time Property Managers" who do not have a full-time area of concentration in Property Management. Several Real Estate Agents try to manage rental properties on the side for supplemental income. In addition to a state license, there are many professional trade organizations that will offer certification or designation classes in property management. Here at RentLife®Property Management, we are firm believers in education and hold the highest Residential Property Management Designations in the county. Mark Kallus holds his Master Property Manager (MPM®), which todate, only 232 other people have acquired this Designation in the country. Mark also holds Residential Management Professional (RMP®) Designation from the National Association of Property Managers (NARPM®). Mark Kallus has also obtained his Texas Residential Property Management (TRPM®) and his Texas Residential Leasing Specialist (TRLS®) Certification from the Houston Association of Realtors(HAR®).
Do you manage other types of properties besides Single-Family Homes?
Other Property Management companies manage all types of rental properties from Commercial, Retail, to Apartments. We, on the other hand, specialize in Single-Family Homes and feel by concentrating on one kind of property, we can continuously improve our office procedures and systems to offer the best service possible.
What is your Applicant Screening Process?
Here at RentLife®Property Management in Tomball, Texas, our rental Applicant Screening Process is second to none. We have the valuable experience to analyze Background Screening.We are so excited to offer Acutraq.com, who is an Independent Third Party who runs the Credit Bureau Report through TransUnion Credit Bureau, a Multi-State and Federal Criminal Record Search, Employment, Rental Verification, and Multi-State Eviction Search. If the Applicants have a Pet, Emotional Support Animal, or Service Animal, they are screened through PetScreening.com. Petscreening.com is a third-party service utilized by property managers to screen household pets, validate reasonable accommodation requests for assistance animals (Service/ESA/Companion) and confirm every resident understands their pet policy.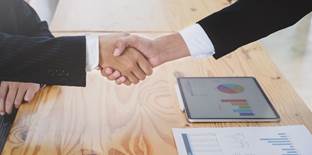 How many properties are you currently managing?
Our business philosophy is different than most companies. Most companies typically want to manage as many homes as possible in their portfolio. Here at RentLife Property Management, we are a Boutique style company. When we are being interviewed for property management services, we, too, are interviewing the Owner. We are making sure we would both be a good fit. We want to make sure the Owner understands that he/she would be hiring us to do a job and would be taking over control of the property moving forward. We expect our Landlords to do what is right to keep the property safe, water leak-free, and make the property a safe environment.
Can I see sample documents that you use?
Leases
Property Management Agreements
Move-in / Move Out Condition Reports
Property Owner Financial Reports
Rental Applications
How is rent collected?
Property Managers should have a rental collection process in place. We require all tenants to pay rent online with a savings or a checking account. No need for any missing checks in the mail or lost money orders. There is no cost to the tenants for this service.
How long is the management agreement term?
Entering into a property management contract is a legally binding contract and should be read very carefully. Make sure you understand the terms, procedures, expectations, and what happens if either party wants to terminate the agreement.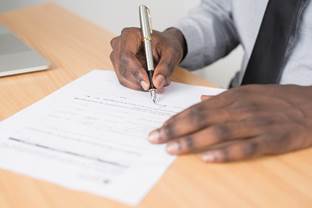 How do you send the Owner's Monthly Statement?
We upload all documents to the Owner's Web Portal for 24/7 access. We also send all net rental proceeds via ACH Direct Deposit for quick and easy tracking and funding.