Property Management in
Northwest Houston, Texas
Let our team keep you profitable & generate long term results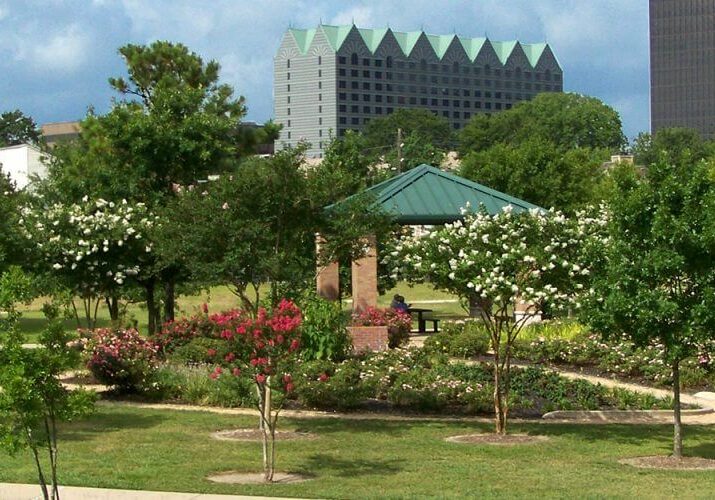 Northwest Houston, TX
Just north of Interstate 10, you'll find the Northwest part of Houston. This section of the city is bustling with dining, shopping, unique attractions, and southern culture. You can enjoy an educational trip to the Space Center Houston where you can walk through a replica space shuttle and even touch a rock from the moon. It's an experience your entire family can enjoy.
If you love fine arts, you'll enjoy the Museum District in town. This is home to 19 different museums ranging from the Houston Museum of Natural Science to the Holocaust Museum. If you'd rather spend your day outside, there's always the Houston Zoo, Miller Outdoor Theater, Buffalo Bayou Park, and Hermann Park. Be sure to take some time to do some shopping throughout the vintage stores in Northwest Houston and always be on the lookout for the beautiful street art that covers most of the city buildings.
Investing In Northwest Houston Real Estate
If you spend any time in Northwest Houston, we're sure you'll fall in love with the culture and area. You may even consider purchasing real estate rentals in the area. Since Northwest Houston has such a big cultural vibe and so much to do, there are always tons of people wanting to live in this area of the big city. This means that you'll always be sure to find tenants to rent out your real estate units.
Investing in real estate is a great idea for anyone interested in generating both short-term and long-term wealth. Your Northwest Houston rental will allow you to collect a monthly rent payment from your tenants to help supplement your existing income. As time goes by, you can use a portion of the monthly rent to pay for the mortgage payment on your investment property. Therefore, you win financially both in the short and long-term when it comes to real estate investing in Northwest Houston.
Why RentLife® Property Management is the #1 choice for Property Management in Northwest Houston, Texas
Rentlife® Property Management is available for managing your Northwest Houston rental, so you don't have to. Our experienced staff knows the local Houston market and fair rental rates. We work to help you get the best price for your rental. You can be as involved as you would like with our flexible management package. You need to hire a Northwest Houston property management firm that you trust to assist in getting your rental units quality tenants that will bring you a sustainable income for years to come!
Give us a call today and let RentLife® Property Management become your #1 choice for your Northwest Houston Property Management firm.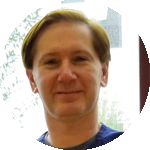 Completely satisfied with my decision!
"I would like to personally thank you for personal guidance and professional advice during my investment property purchases. You and your staff are always friendly, happy to help, reliable, very efficient, and extremely professional. Your services definitely take the hassle out of the typical 'landlord experience.' It's been a pleasure doing business with you all and I look forward to many more years of your excellent service. I will continue to recommend you to my colleagues. Keep up the good work."
Christopher Ardoin
Real Estate Investor/Registered Pharmacist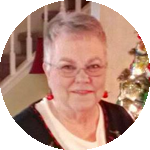 What a Fantastic Experience!
"If you are looking for an awesome team, with an abundance of knowledge in the real estate industry, look no further! The RentLife Team has helped me with my three rental homes for years!"
Nancy Howe
Real Estate Investor
Greater Houston's Local Property Management Experts
If you own a local rental home, you need our management support.
Are you looking for the right property manager to handle your Houston rental property? It's important to carefully weigh your options before signing on the bottom line. After all, entrusting a management team with your real estate investment is no small decision. From finding the right tenant to handling monthly billing and maintenance, you need to work with a partner you know you can trust to put your needs first.
At RentLife® Property Management, our goal is simple: we want to provide the best property management in Houston & the surrounding suburbs. Our team of residential experts works hard to reach our performance benchmarks consistently, and we never stop striving to get our clients the best possible returns. Contact us today to schedule a free consultation and learn how we can help you maximize your earning potential.